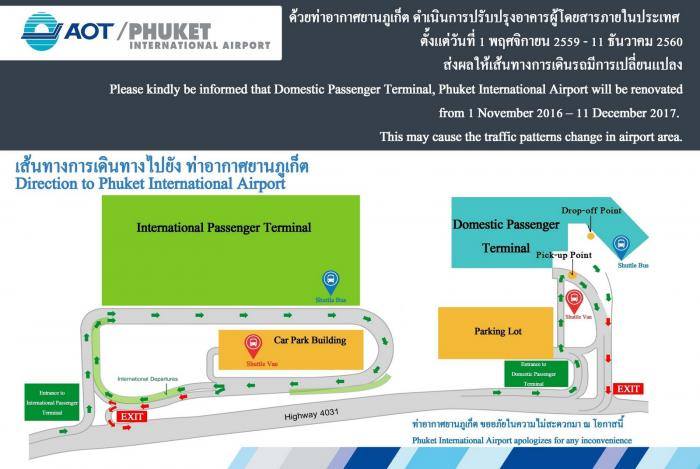 INTERNATIONAL ARRIVALS
The new Terminal Building (T1) has opened and is for International arrivals and departures. The old Terminal is now the domestic Terminal or T2.
Phuket Taxi and Transfers Meeting Point for International Arrivals is EXIT DOOR 4. It is straight in front of you as you Exit Customs and Immigration.
DOMESTIC ARRIVALS
The old Terminal Building (T2) is nearly fully renovated. As you Exit the Terminal Building, look for our Driver, he will be holding your name on a board.

Airport pick ups are a popular service that Phuket Taxi and transfers offers. Avoid all the touts and know you have a driver waiting for you with your name on a board. Our meeting point is the TMB Bank Exchange Booth which is to the left of the EXIT from the Terminal Building at the International Arrivals end.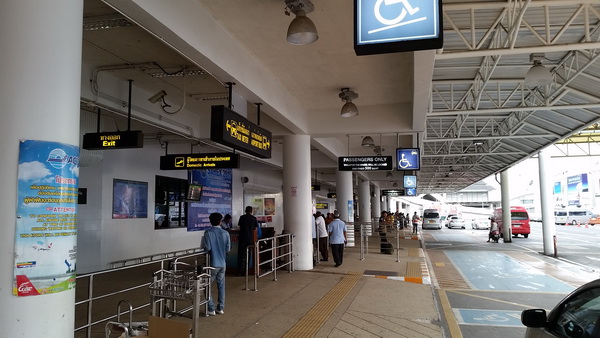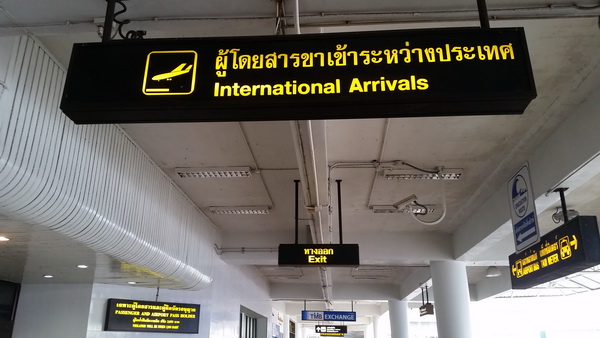 As you leave the Terminal Building EXIT Doors, turn left. If you come at a busy time there will be a crowd of Drivers hassling you for the journey. Do not be fooled. They are generally not of the best character, so just politely say "no thanks" and head to your rendezvous point.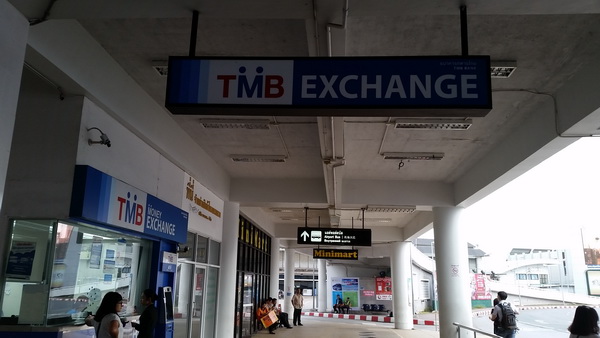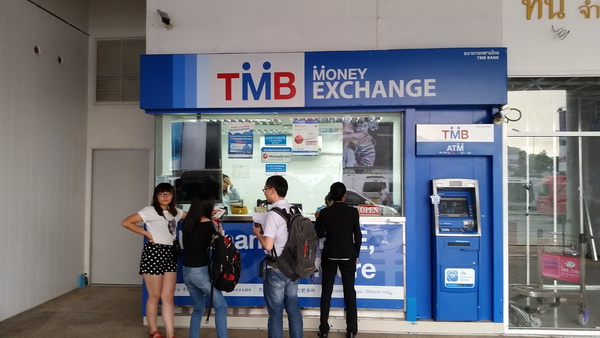 Once you locate the TMB Exchange Booth, our driver will be there or thereabouts holding a board with the name you gave us at Booking. Grab your bags, hop in the wheels and you are off to your Hotel. If you require a return service, please provide driver with details, he will lock it in for you.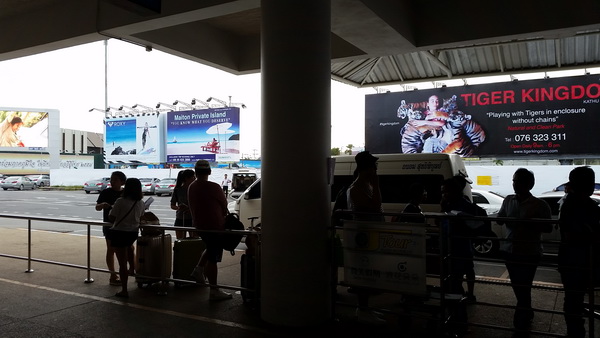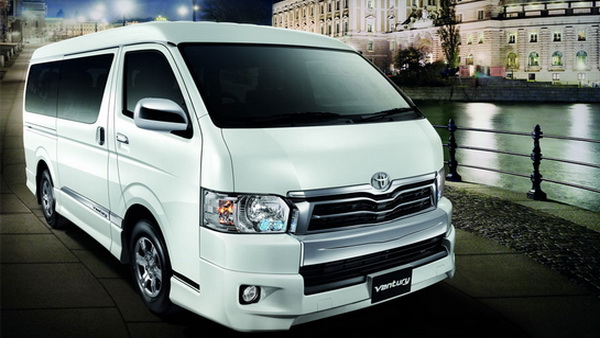 Our Airport Transfer service is popular, so don't leave it too late or we may be booked out. Our drivers are courteous, friendly (although a little shy), and careful.
Book the return journey. Sorted.