INTERNATIONAL ARRIVALS
The new Terminal Building (T1) has opened and is for International Arrivals and Departures. The old Terminal is now the Domestic Terminal or T2.
Phuket Taxi and Transfers Meeting Point for International Arrivals is EXIT DOOR 3- 4. It is straight in front of you as you Exit Customs and Immigration.
DOMESTIC ARRIVALS
The old Terminal Building (T2) is nearly fully renovated.  Exit the Terminal Building from EXIT DOOR 1 and look for our Driver, he will be displaying your name on a board.



If you happen to be an International arrival on a Domestic Flight, you will be escorted from your flight to the International Terminal to collect your bags and clear Customs. Please ensure you advise us in this situation as the driver may think you will come out EXIT DOOR 1.
Airport pick ups are a popular service that Phuket Taxi and Transfers offers. Avoid all the touts and know you have a driver waiting for you displaying your name on a board. Our meeting point is outside EXIT DOOR 3 - 4 for International Arrivals and EXIT DOOR 1 for Domestic Arrivals.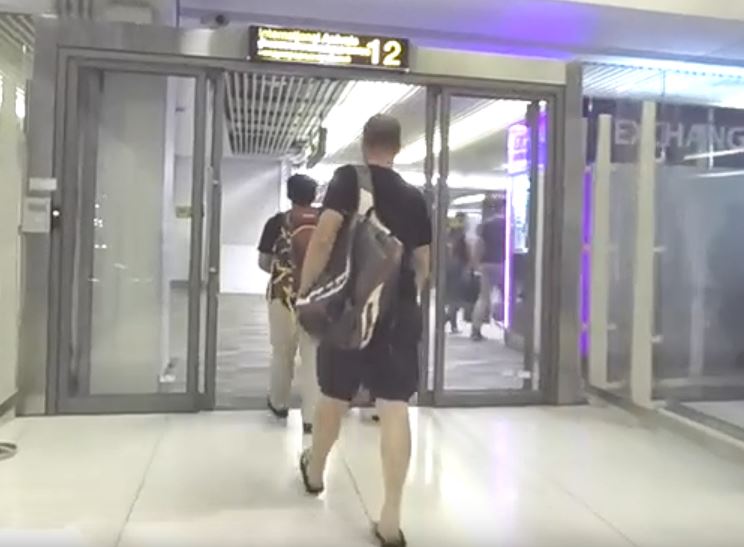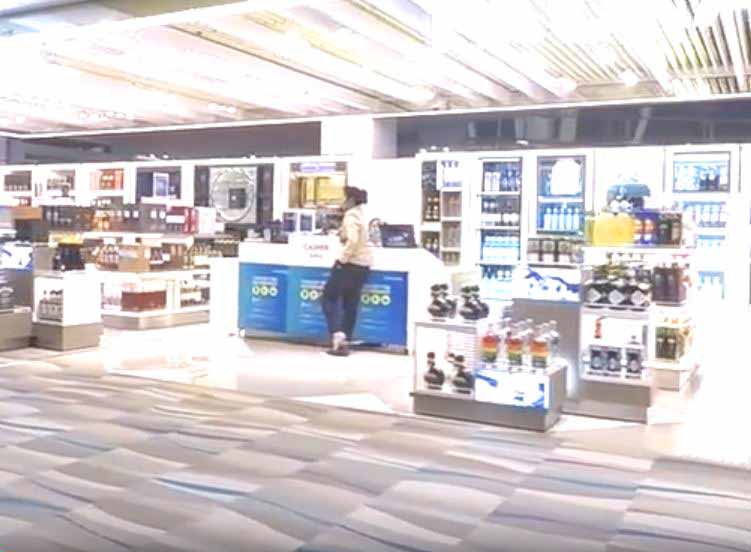 As you exit the the Aircraft and Air Bridge, you will enter the Arrival hall Area. Toilets, Exchange Booths, and Duty Free available in this area. Your next stop is Immigration Counters. Most are friendly, but occasionally you get someone having a bad day. Be polite, remove any head dress and your glasses. Stand in the box marked on the floor for a photo, then when your Passport is stamped and returned, wait for your co travelers at the other side. Sometimes the queues are long but most times it is a breeze, quickly through and on to the Meet and Greet with our driver.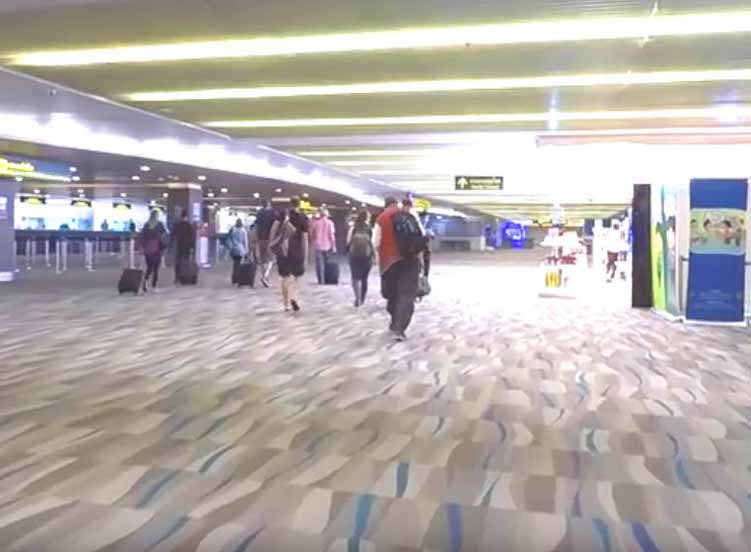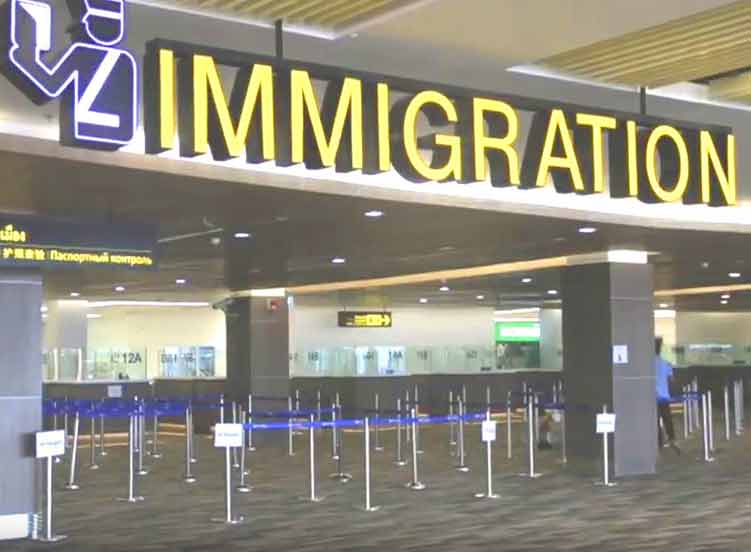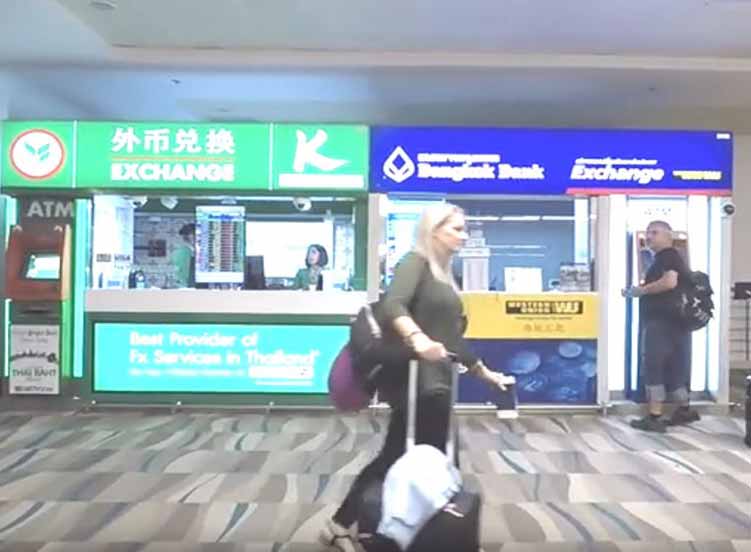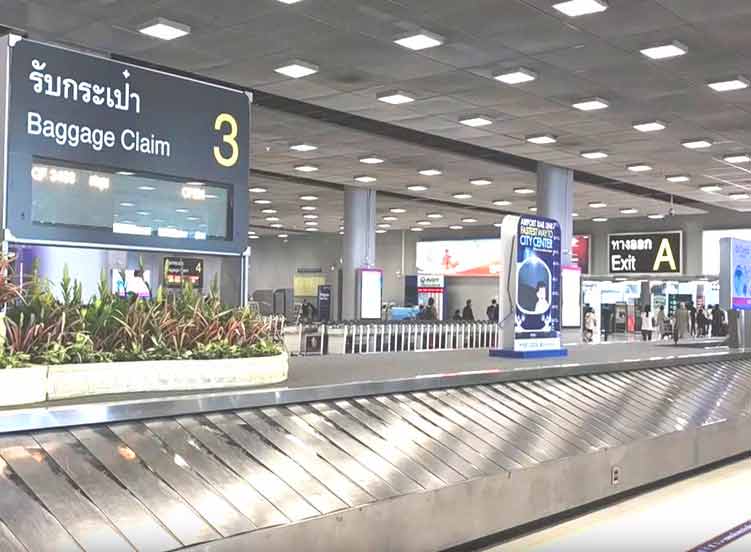 After leaving Immigration, you will Exit to the Baggage Carousals. Grab a free trolley, get your bags, and head fro the Customs Counters. Most of the time you will be waved through. Sometimes your bag will be X Rayed, but very quick, and you are now into Thailand!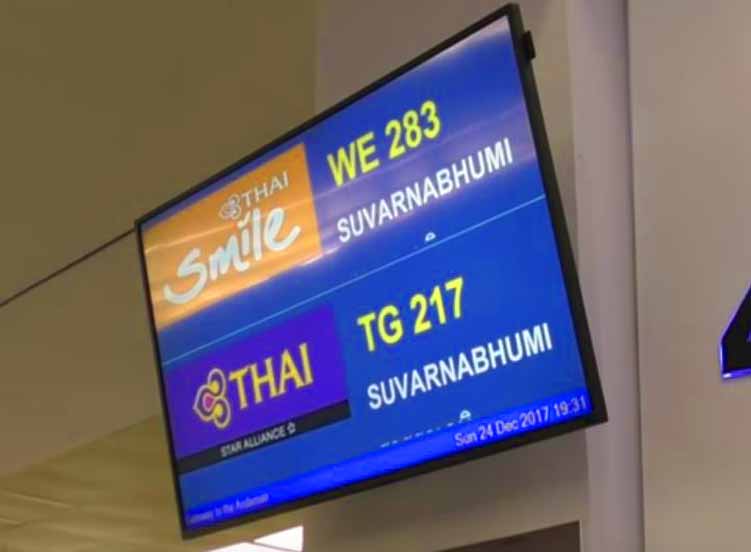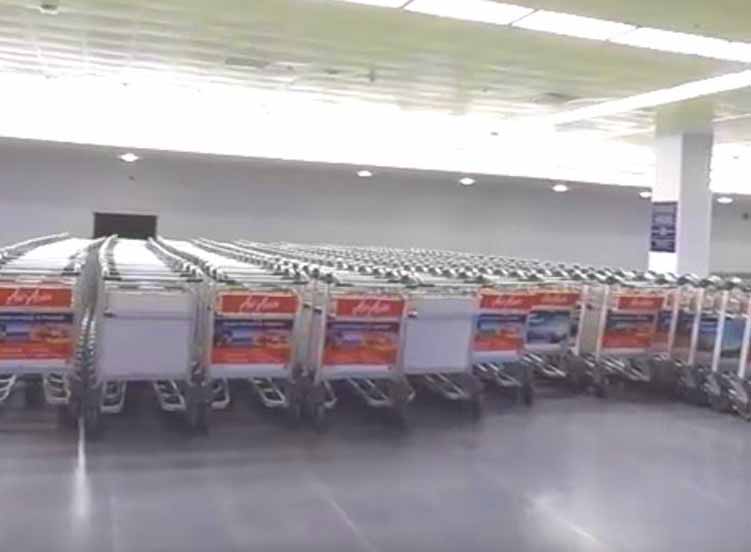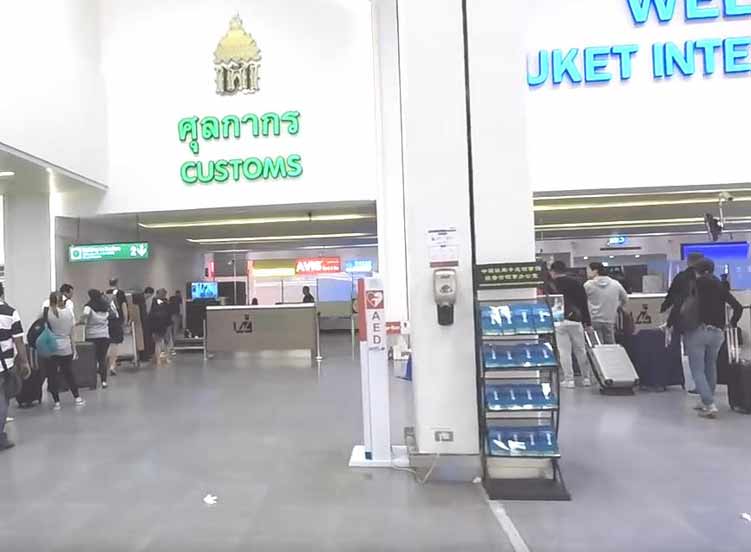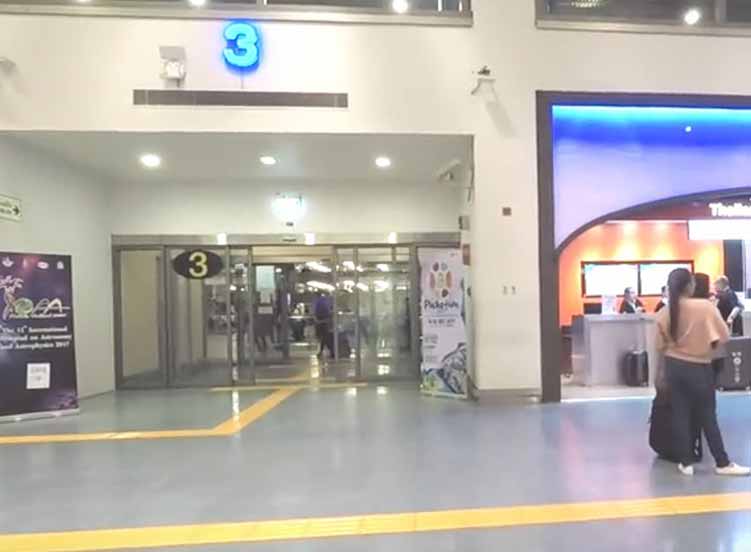 After clearing Customs, head for EXIT DOOR 3 or EXIT DOOR 4 (Important!). We will meet and greet you in this area. Your name will be on Display. There will be several dozen drivers or reps in the area all looking for their customers. Hop in the wheels and you are off on your life changing holiday in Phuket!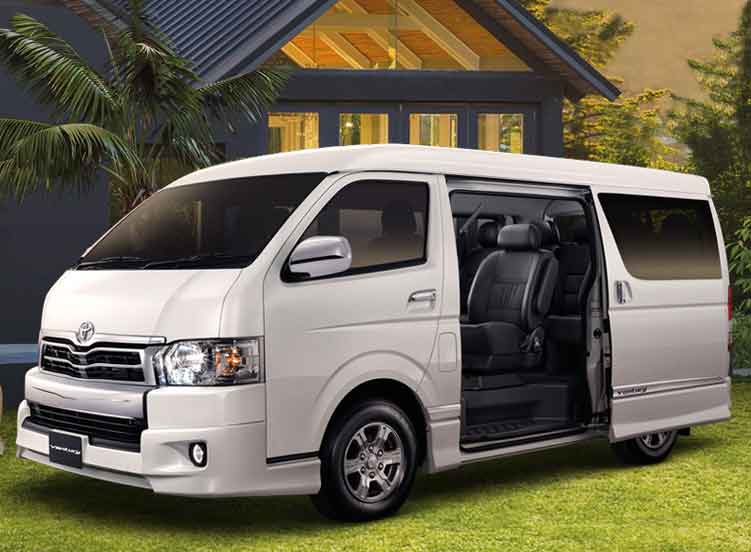 Our Airport Transfer service is popular, so don't leave it too late or we may be booked out. Our drivers are courteous, friendly (although a little shy), and careful.
Book the return journey. Sorted.